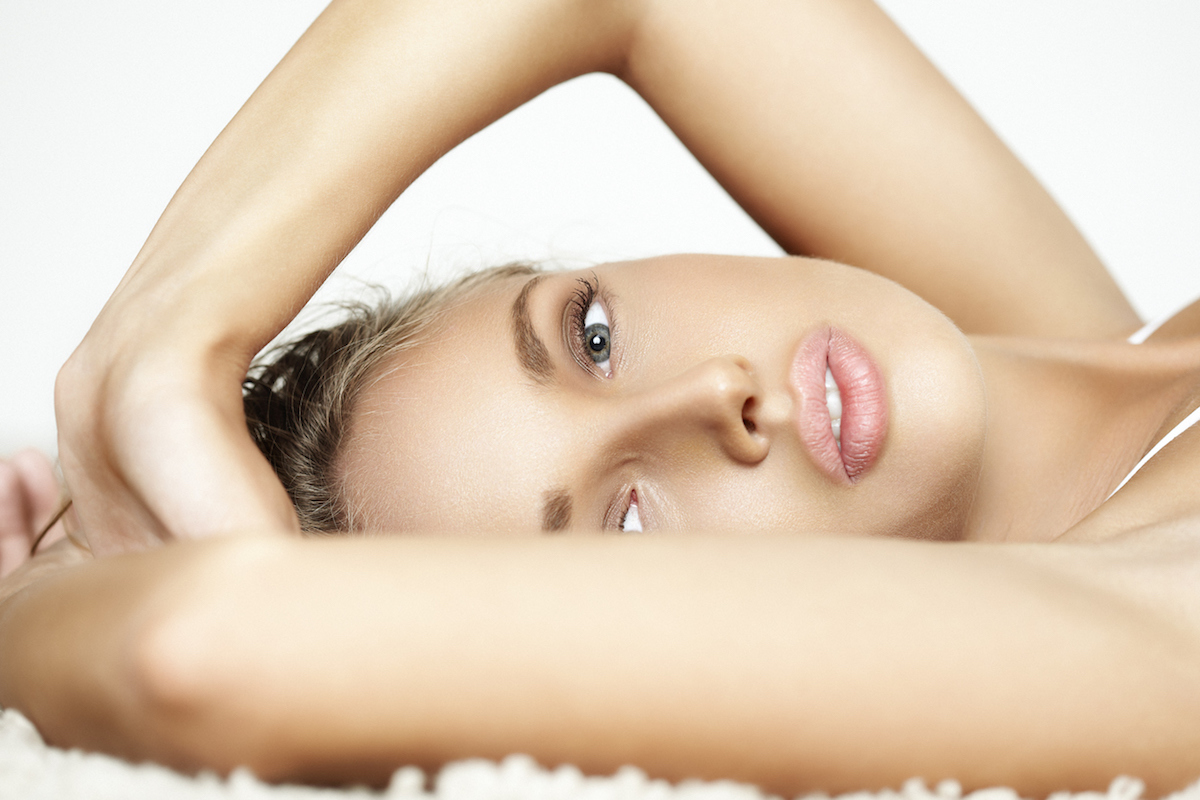 Our transforming skin tightening treatment creates a skin perfect complexion that is firm and nourished.
Tighten and smooth ageing saggy facial skin plus firm tired and loose neck skin with our non invasive skin tightening procedure. Expect a brighter complexion and younger looking skin as your entire appearance is refreshed.
Our qualified and experienced medically trained cosmetic doctor personally performs facial skin rejuvenation to create a skin perfect look, restoring volume to loose skin and redefining contours to sagging jowls.
As well as reducing the look of fine lines and wrinkles, skin firming treatment is the ultimate collagen rejuvenation and the best non-surgical option for tightening the skin and restoring elasticity and volume.
Cosmetic Treatment Options:
Laser treatment
Dermarollers
Chemical skin peels
Many cosmetic clients also opt for dermal fillers to replace lost volume in the face, for example cheek fillers