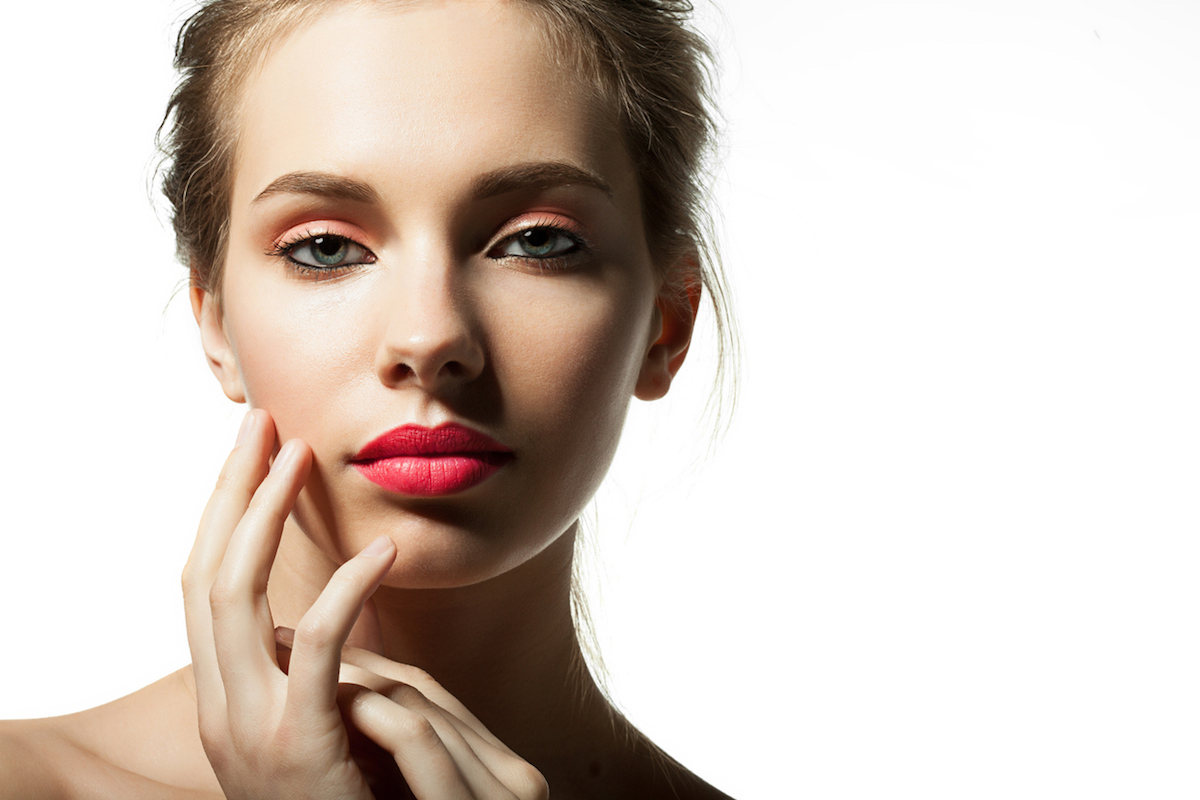 Give your skin a boost with restorative laser facial treatments.
These simple and painfree cosmetic laser treatments deeply penetrate the skin with pinpoint accuracy and bring skin imperfections up to the surface.
Advanced laser skincare technology is the most powerful skin transforming tool and is for everyone.
Our clients see remarkable results with facial laser treatment and with its ability to target areas of the skin surface laser facials can help you create perfect skin.
Best For:
Anti ageing skin concerns
Acne prone skin and acne scarring
Facial scarring
Pigmentation
Rosacea
Broken capillaries
Improving skin tone and texture
Benefits:
Safe and effective
Painfree
No downtime
Quick and simple cosmetic treatment
Able to apply makeup immediately after treatment
Good To Know:
You will be asked to wear protective eyewear to protect your eyes from the intense beam of laser light
For best results avoid the sun for a few days after your laser treatment
Laser facials deliver perfect skin results when performed in a series of treatments about a month apart