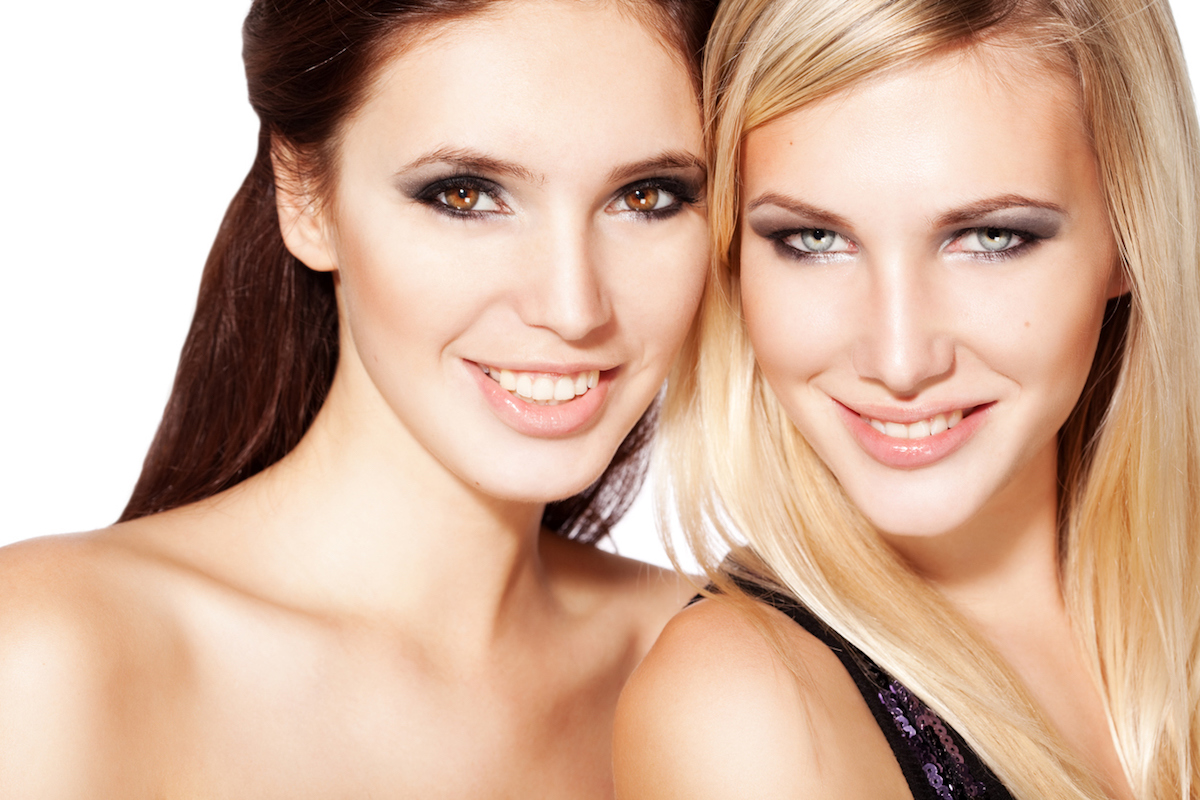 Time to show a younger, skin perfect you? 
With personalised cosmetic therapies you can refresh and strengthen your skin.
A chemical peel is a non-surgical cosmetic skin treatment that creates perfect skin by exfoliating away upper layers of dead skin cells to reveal a younger, brighter, smoother complexion.
With three levels of chemical skin peels (superficial skin peels, medium skin peels, and deep face peels), cosmetic clients can work with our qualified and experienced medically trained cosmetic doctor to select the most appropriate chemical peel needed to achieve their skin perfect goals.
Best For:
Acne prone skin, including pimples
Unclogging congested pores and removing blackheads and whiteheads
Acne scarring
Facial scarring
Light scarring
Pigmentation and sunspot damage
Freckles
Fines lines and wrinkles (deeper chemical skin peels)
Benefits:
Evens out skin tone and texture
Encourages skin cell rejuvenation
Provides deep moisture to dry or dehydrated skin
Can be used on the face, hands, neck and chest area
Chemical peels can be personalised in strength to suit your skincare needs
Good To Know:
Chemical skin peels can be performed monthly
More intensive chemical skin peels require a up to seven or ten days to complete peeling, and many cosmetic clients find they are more comfortable completing this process at home.
Your skin will be sun sensitive after your chemical peel so wear an SPF sunscreen and avoid direct sun exposure n for at least a week.
Expect to be a bit red for a few hours after this cosmetic therapy.
Chemical Peels best suit fairer skin tones. Our qualified and experienced medically trained cosmetic doctor can recommend other skin treatments for those with darker and olive skin tones
For deep scarring or broken blood vessels, laser treatment provides a more precise treatment