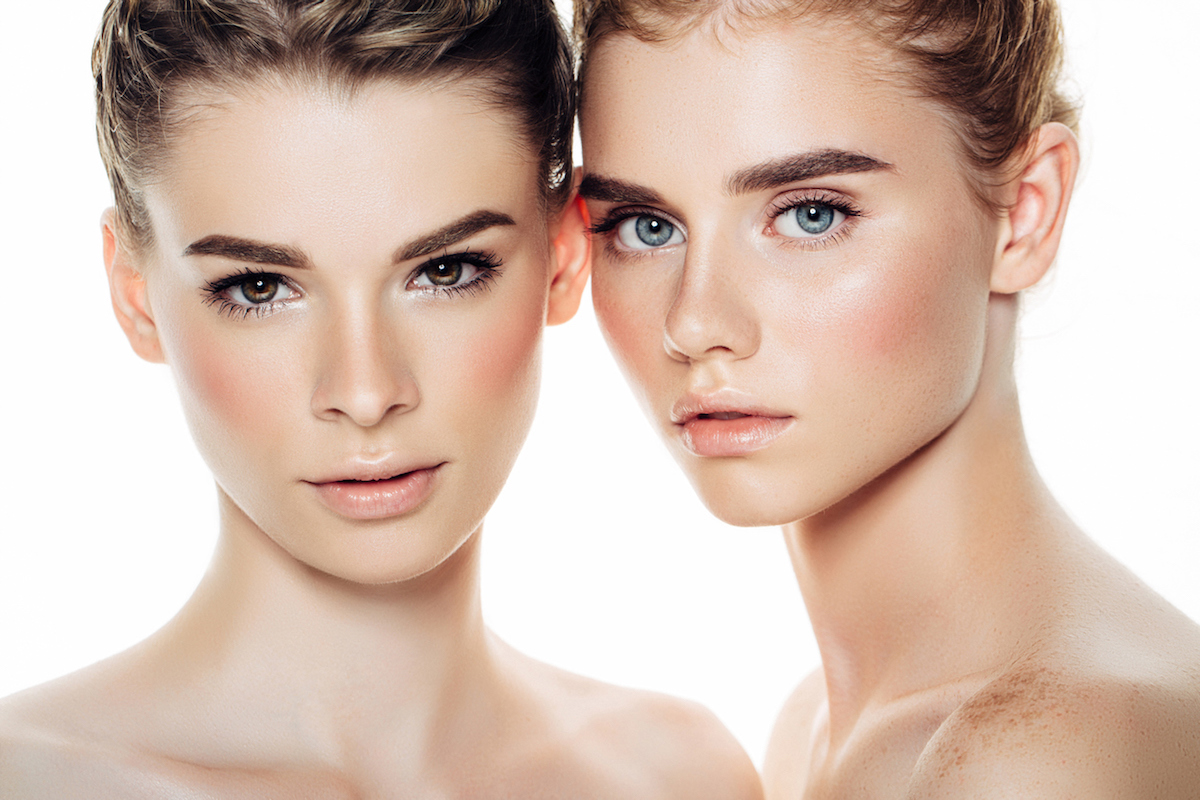 Achieve perfect skin with our most advanced laser skin treatment 
Create healthy skin with cosmetic laser treatment. This major skin boosting treatment offers long-term skin results and addresses those unwanted signs of ageing while improving your skin's quality.
Laser skin treatment is a targeted treatment and a versatile cosmetic skin solution that will stimulate collagen growth to refresh and re-energise your skin tone and texture.
Treat your anti-ageing concerns such as fine lines and wrinkles, frown lines, and crows feet plus effectively repair veins, broken capillaries, rosacea and inflammation or acne prone skin.
Best For:
Improving skin tone and texture
Reducing the appearance of fine lines and facial wrinkles
Acne prone skin
Scar removal, including acne scarring
Pigmentation and sun damage
Spider veins and varicose veins
Rosacea
Broken capillaries
Benefits:
Safe and effective
Painfree
No downtime
Quick and simple cosmetic treatment
Able to apply makeup immediately after treatment
Limited recovery time
Good To Know:
You will be asked to wear protective eyewear to protect your eyes from the intense beam of laser light
Most  laser treatments will leave the skin red for a few hours after treatment
Due to the deep penetrating nature of the laser, you may experience peeling or flaking after this cosmetic treatment
Expect to be sensitive to the sun for a few after treatment. For best results avoid the sun and wear sunscreen
Laser treatments rejuvenate the skin deliver perfect skin results when performed in a series of treatments about a month apart
Apply ice packs after your laser treatments  to reduce any swelling and take excess heat from the skin