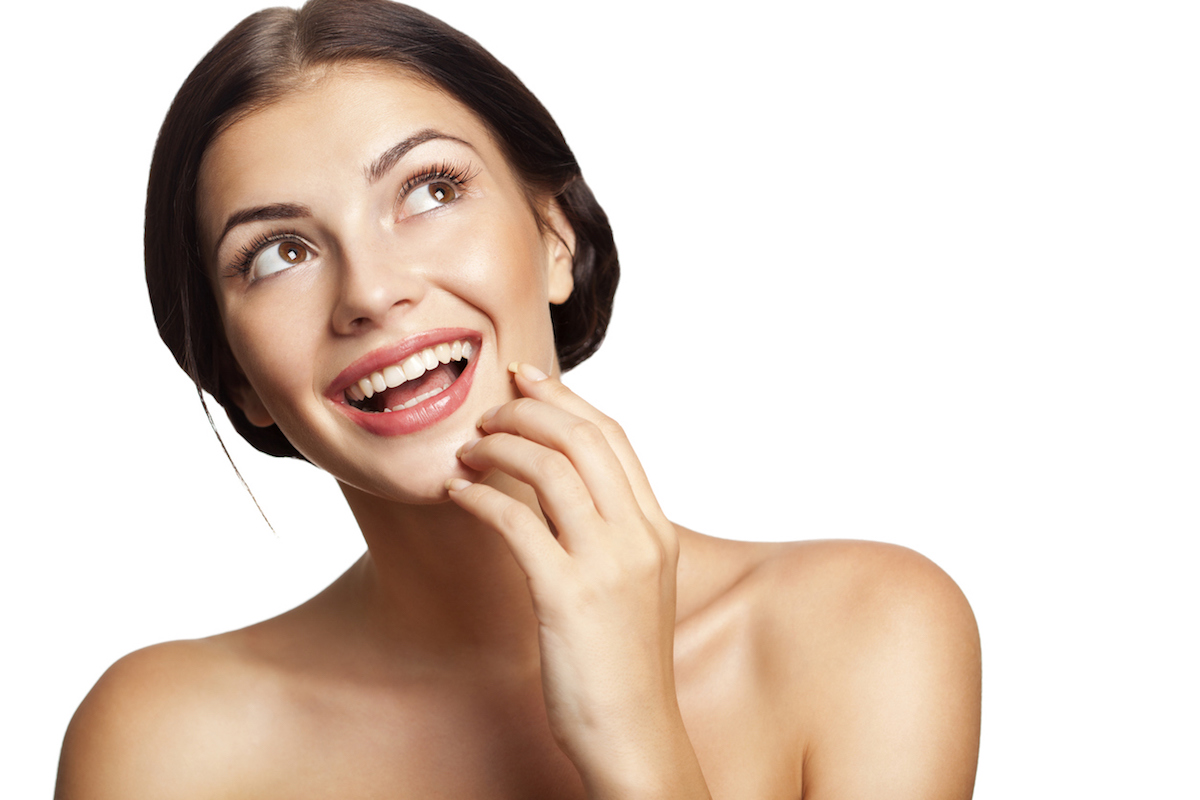 Create a younger appearance with state—of-the-art cosmetic treatment blepharoplasty.
Unlike traditional eye lift surgery, cosmetic blepharoplasty eyelid correction treatment provides a remedy for sagging eyelids, double eyelids and drooping eyelids or under eye bags.
A non-surgical eye lift with blepharoplasty relies on the benefits of cosmetic dermal fillers to counteract sagging and drooping eye lids. And as an added bonus, many of our clients find their brows are lifted and crow's feet are tightened as a result of this treatment.
This simple cosmetic eye procedure tightens and lifts the skin around the eyes without cutting the skin or leaving scarring.
Non-surgical blepharoplasty involves shrinking the excess external skin on the upper or lower eyelid to stop the droop, and also removing the collection of fat from the lower under eye bag area to smooth the under eye area.
Best For:
Achieving a natural eye lift to create a more youthful appearance
Rejuvenating tired, baggy lower eyelids
Tightening hooded, sagging upper eyelids
Benefits:
Quick and non-invasive procedure that does not involve cutting or incisions into the eyelid
Affordable cosmetic treatment
Immediate improvement without scarring
Minimal pain and recovery period
Safe with minimal bruising and swelling
Long-lasting results
Good To Know:
You may experience some bruising, swelling immediately following this eye lift treatment
This cosmetic treatment takes about ten minutes to complete