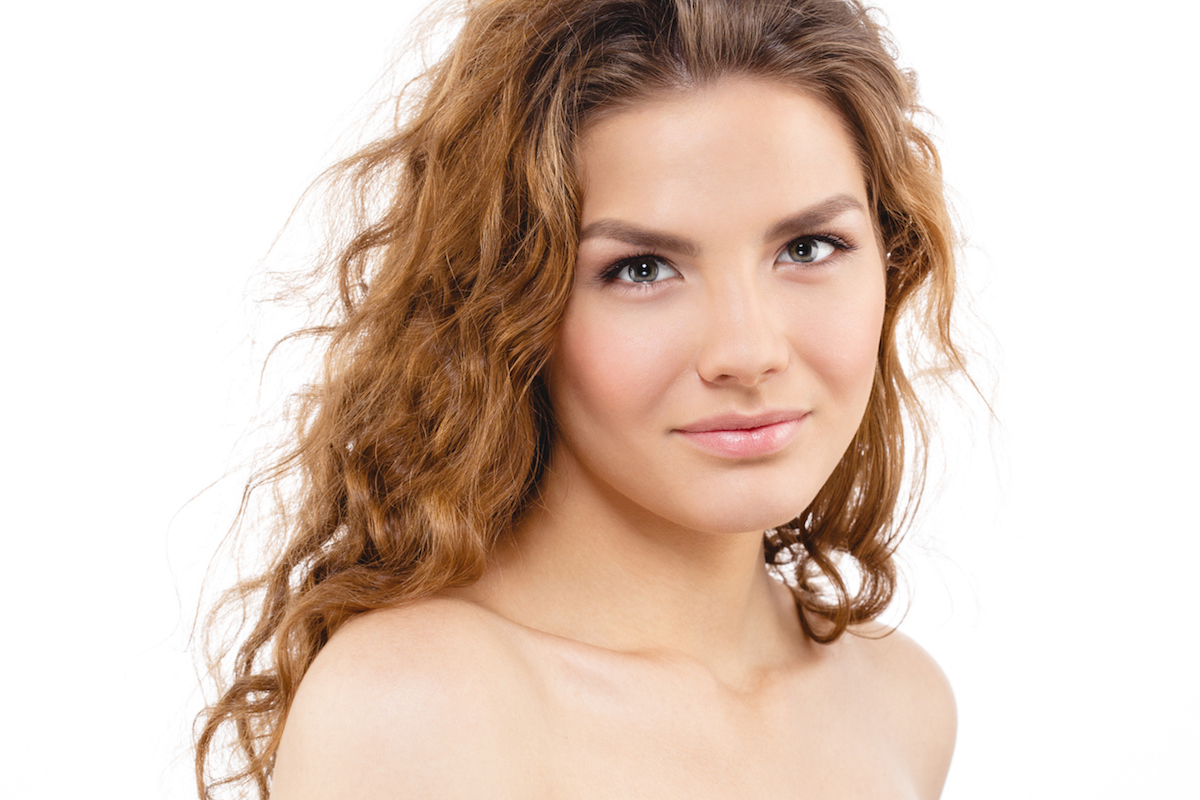 Uncover your gorgeous smile with cosmetic lip plumping procedure.
Our cosmetic clinic creates fuller, kiss me now lips using the highest-quality dermal fillers.
Lip fillers are available for men and women and this non-surgical cosmetic treatment adds structure and definition to your lips. When injected on the lip border lip fillers create more definition; inside the lip body cosmetic fillers plump up your lips for a more fuller look.
We work with our cosmetic clients to ensure their lip plumping cosmetic procedure creates a natural shape to enhance their facial features and our clients get the flattering fuller lips they want.
Cosmetic Treatment Options:
Create natural plumped effect to your lips with dermal fillers. Dermal fillers can give your lips a natural look and smooth feel.
Lip fillers are the easy and affordable way to enhance your lips.