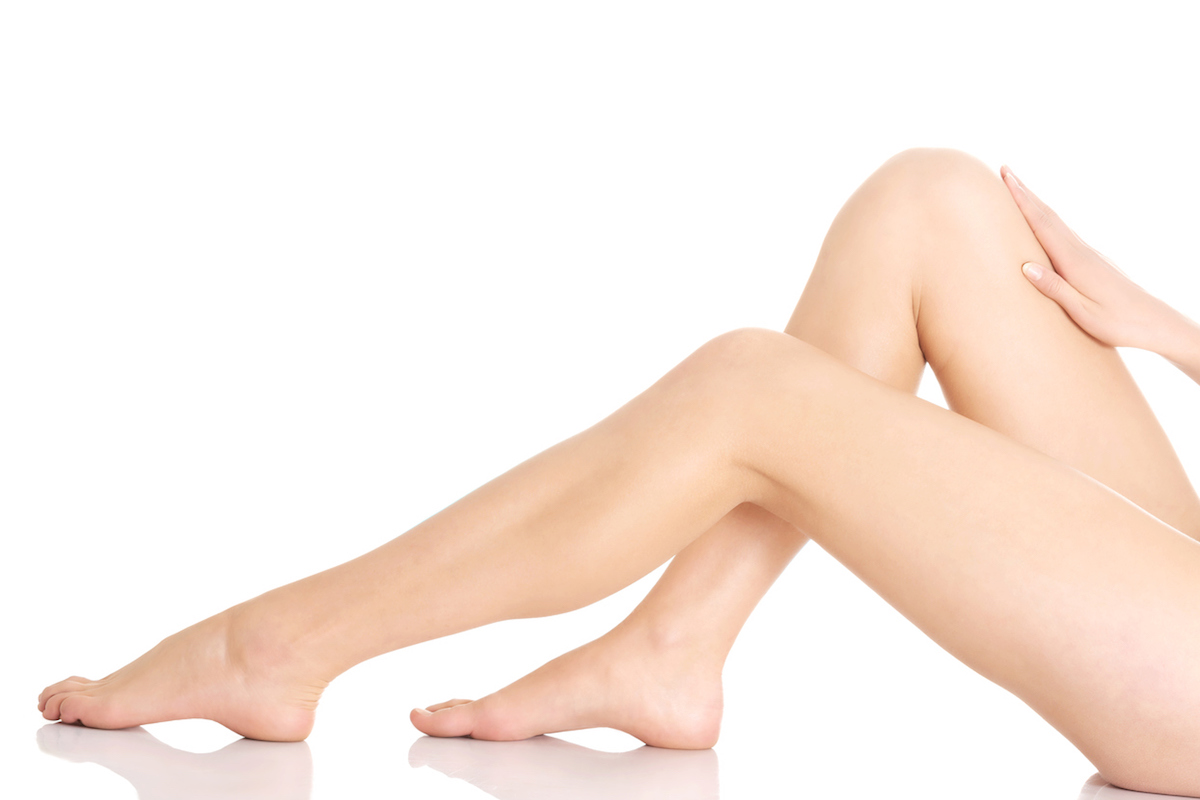 Skin perfect smooth legs.
Reduce the appearance of leg veins and the discomfort of varicose vein with the cosmetic treatment sclerotherapy.
Our qualified and experienced medically trained cosmetic doctor performs sclerotherapy procedure, a popular and effective cosmetic technique of method that involves the injecting of an irritant solution into the vein.
In simple terms, this solution causes the vein to spasm and collapse then heal.
Best For:
Removing and reducing leg veins including varicose veins and spider veins
Benefits:
Sclerotherapy is a relatively painfree process.
Good To Know:
Wearing firm compression stocking following this cosmetic procedure speeds up the vein weakening process.
Sclerotherapy is a precise technique, and can your cosmetic doctor up to an hour and a half to complete.
It is important to walk around after this cosmetic treatment to assist in the vein weakening process.
You may need more than one treatment for your varicose veins