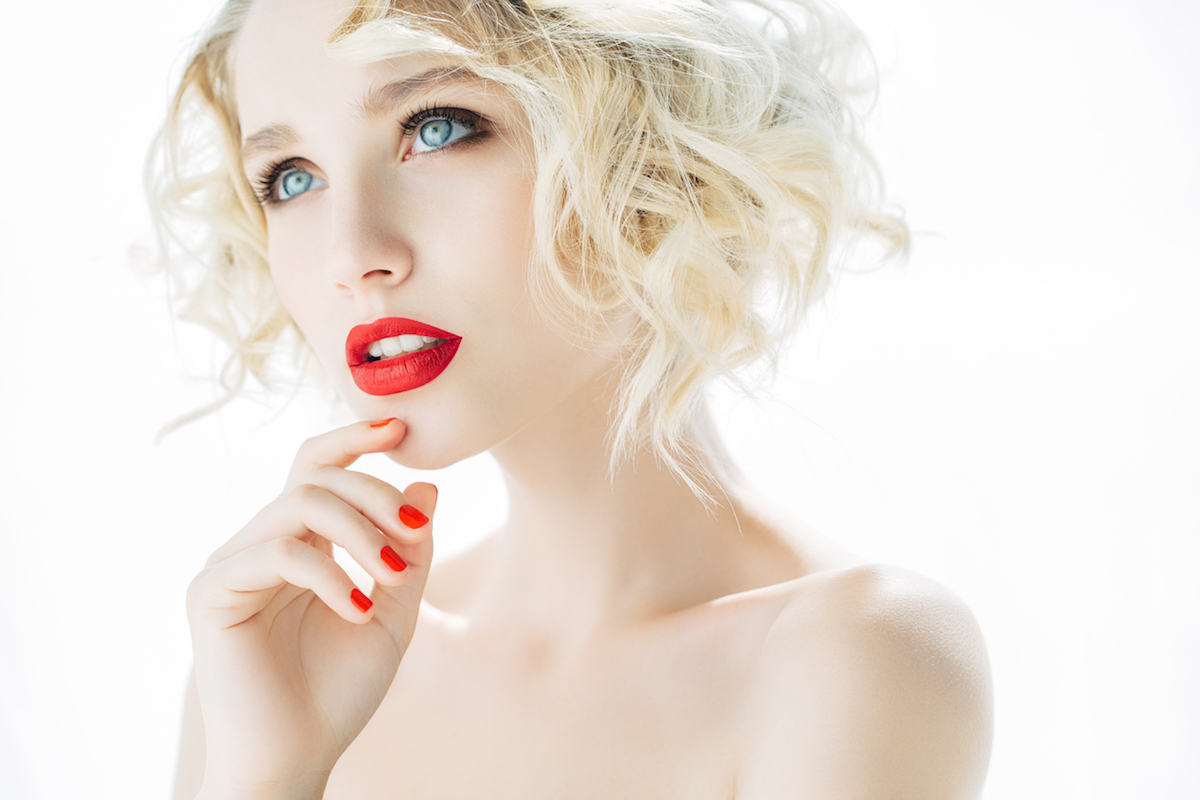 Nourish your skin with skin perfecting calming therapies.
Treat facial redness and skin inflammation with cutting-edge medical skin treatments.
For those with sensitive skin, reducing facial redness is an ongoing skin concern.
We offer our cosmetic clients high-grade medical and cosmetic skin therapies proven to treat and calm facial redness, rosacea and capillaries.
Book an obligation-free consultation with our qualified and experienced medically trained cosmetic doctor to discuss the best options to transform your skin.
Cosmetic Treatment Options:
Facial laser treatment strengthen the skin while treating broken capillaries
A low-grade chemical skin peel will calm and reduce skin irritation
Our qualified and experienced medically trained cosmetic doctor can review your skin and recommend skincare products that will improving the skin's tone and texture while nourishing strengthening fragile facial capillary walls