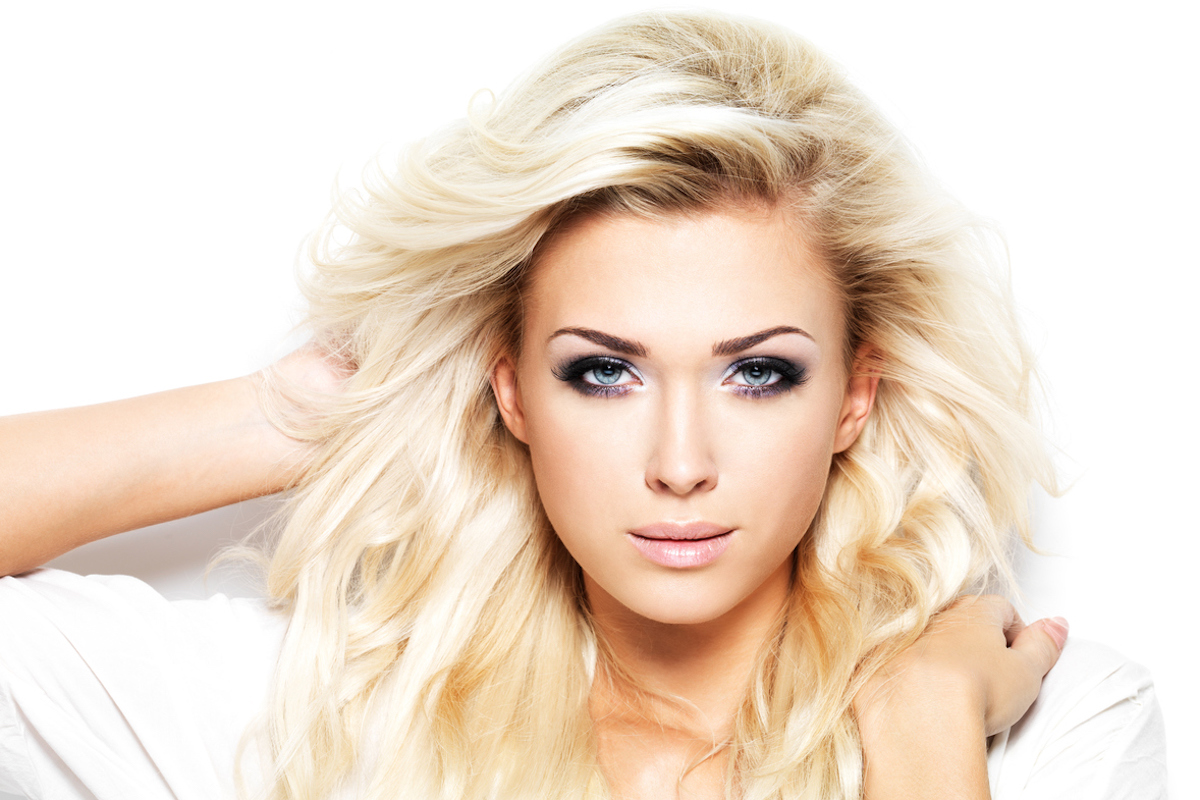 Look as young as you feel with targeted anti-wrinkle solutions.
Eliminate facial wrinkles quickly with anti-wrinkle injections that soften fine lines and facial wrinkles to make you look younger and feel more confident.
Our cosmetic clinic specialises in cosmetic injectables for men and women.
We offer only high grade medical anti-wrinkle injections to eliminate all those age wrinkles you see in the mirror to create smooth, younger looking skin.
Our anti-wrinkle injections are administered by a qualified and experienced medically trained cosmetic doctor and can be used to remove fine lines and wrinkles around the mouth, crow's feet and eyes wrinkles, frown lines, brow wrinkles and forehead lines.
Best For:
Smoothing fine lines and wrinkles
Frown lines between eyebrows
Expression lines on the forehead
Crow's feet around the eye area
Fine lines around the mouth
Lines on the throat and neck
Benefits:
A quick, walk-in, walk-out cosmetic procedure
Relatively painfree
Safe to administer
Botox lasts about 3-4 months , for some cosmetic clients up to 6 months.
Results improve with ongoing treatment
There is no real downtime
Good To Know:
Results start to appear in a day or two
It is best not to wear makeup for about 3 hours after an injection
Some cosmetic clients are left with small red spots immediately after anti-wrinkle injections
After treatment with anti wrinkle injections, most cosmetic clients are only left with a mild red area at the site of injection which disappears within 15 minutes
Bruising may occur. Try to avoid taking anti inflammatory drugs for pain relief within the first 36 hours, as these can can make any bruising worse

Any potential 

side effects (such as bruising, headache, redness, swelling, tightness, numbness ,drooping eyelids or nauseas) are mostly temporary and restricted to the injection site.