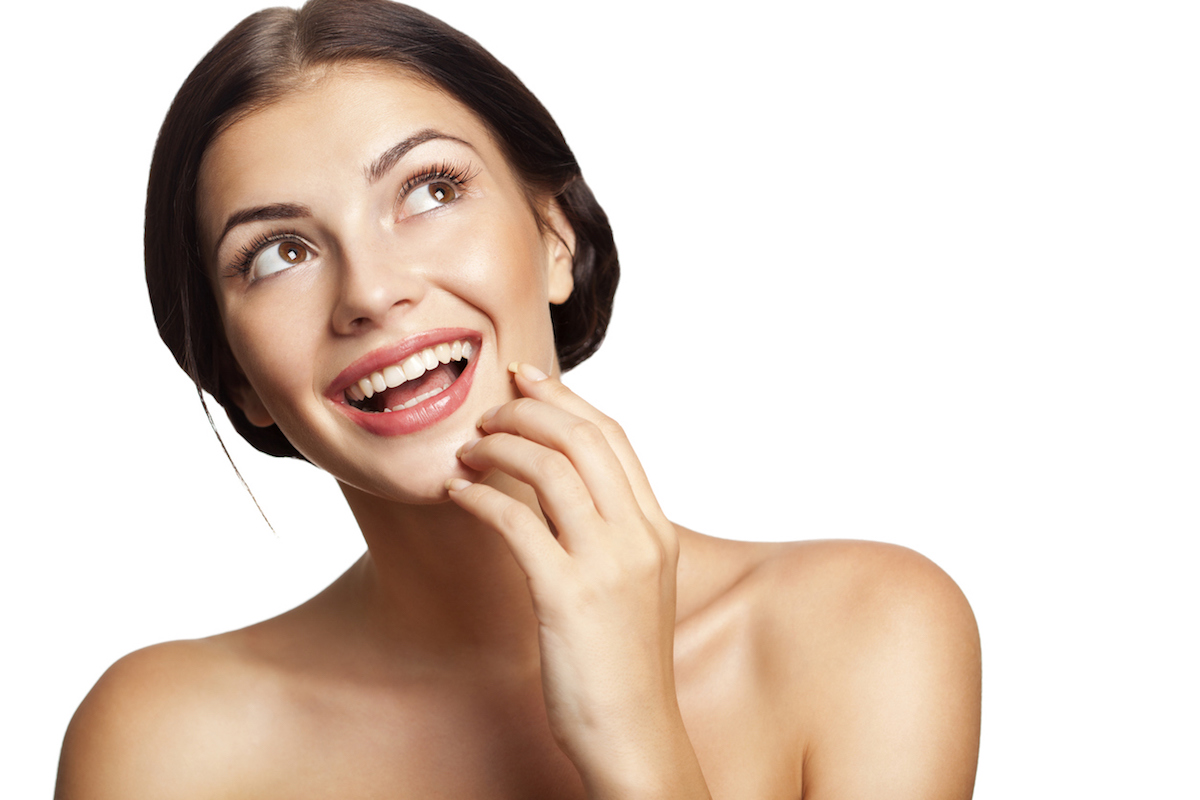 Firm and lift sagging eyelids with this revolutionary cosmetic treatment.
This non surgical eye rejuvenation tightens the eyelid without cutting or any incisions.
Non-surgical blepharoplasty creates a natural eye lift by opening up the drooping, sagging hooded part of the upper eyelid.
Enjoy a refreshed, younger appearance with this non-surgical cosmetic procedure that improves the look of drooping and sagging eyelids by reducing the size of upper eyelid and under eye tightening.
Non-surgical blepharoplasty is a modern cosmetic treatment that provides instant and long-lasting skin perfect results.
Cosmetic Treatment Options:
Non-surgical blepharoplasty
Laser treatment to tighten skin under the eye area
Dermal filler injections and botox therapy may also be used to firm and smooth under eye wrinkles